Louis Vuitton Haute Joaillerie
Celebration of the "Louis Vuitton Spirit" Haute Joaillerie collection with an exhibition at the Royal Mansour and a series of dinners at the Mamounia, the Dar El Bacha Palace and the Oberoi in Marrakech, by La Mode en Images.
La Mode en Images conçoit et produit des défilés de mode, des expositions de marque et des événements de grande envergure.
Depuis ses bureaux en Europe, aux États-Unis, au Middle East et en Asie, l'agence crée des évènements sur-mesure et immersifs dans le monde entier. La collaboration avec les autres expertises du groupe permet d'enrichir ces moments avec des expériences virtuelles dans le Web3 et des dispositifs NFT.
Watches and Wonders exhibition in Geneva by La Mode en Images.
LOUIS VUITTON "Volez, Voguez, Voyagez"
La Mode en Images opened Louis Vuitton's iconic exhibition, "Volez, Voguez, Voyagez", at the Shanghai Exhibition Center.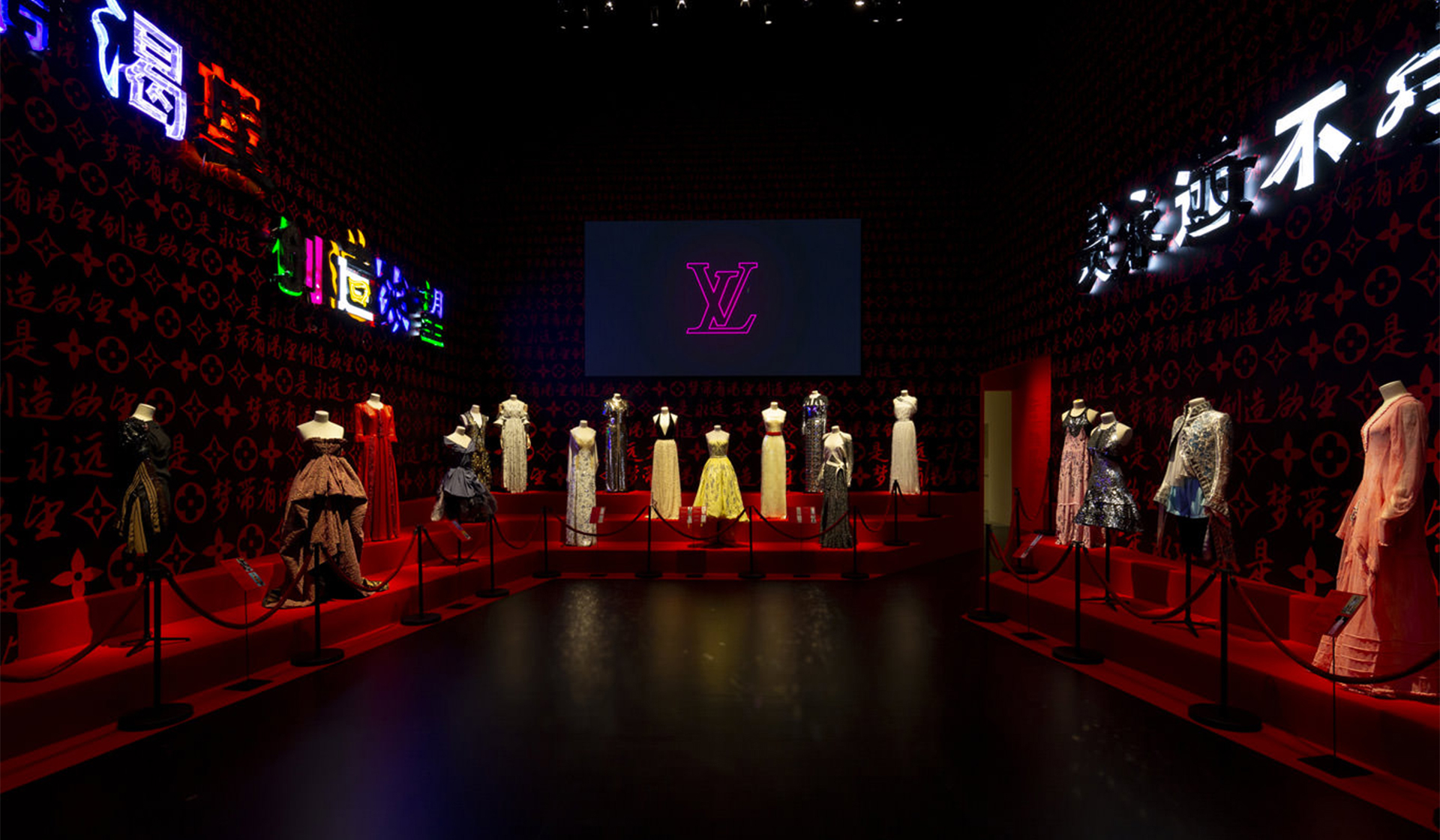 On the tails of Paris, Tokyo, Seoul and New York, Louis Vuitton brings "Volez, Voguez, Voyagez" to Shanghai. This remarkable retrospective on the history of the fashion house invites visitors on a journey into the heart of the brand. Here, they discover intergenerational works of art, spread across fifteen rooms and a section dedicated to the know-how of the House's craftsmen. The Shanghai exhibition features objects that reflect the close relationship between the trunk maker and China ౼ including the trunk that Albert Khan carried on his travels through the country and the trunk made by Chinese artist Ding Yi. The exhibition ends on a high note, in a room with the House's signature made-to-measure dresses. The space featured a neon light display designed by the Chinese artist He An.
As visitors explore each themed area of the exhibition space, they discover exceptionally rare objects, including the Marie Antoinette's trunk.
Number 233 of October 2022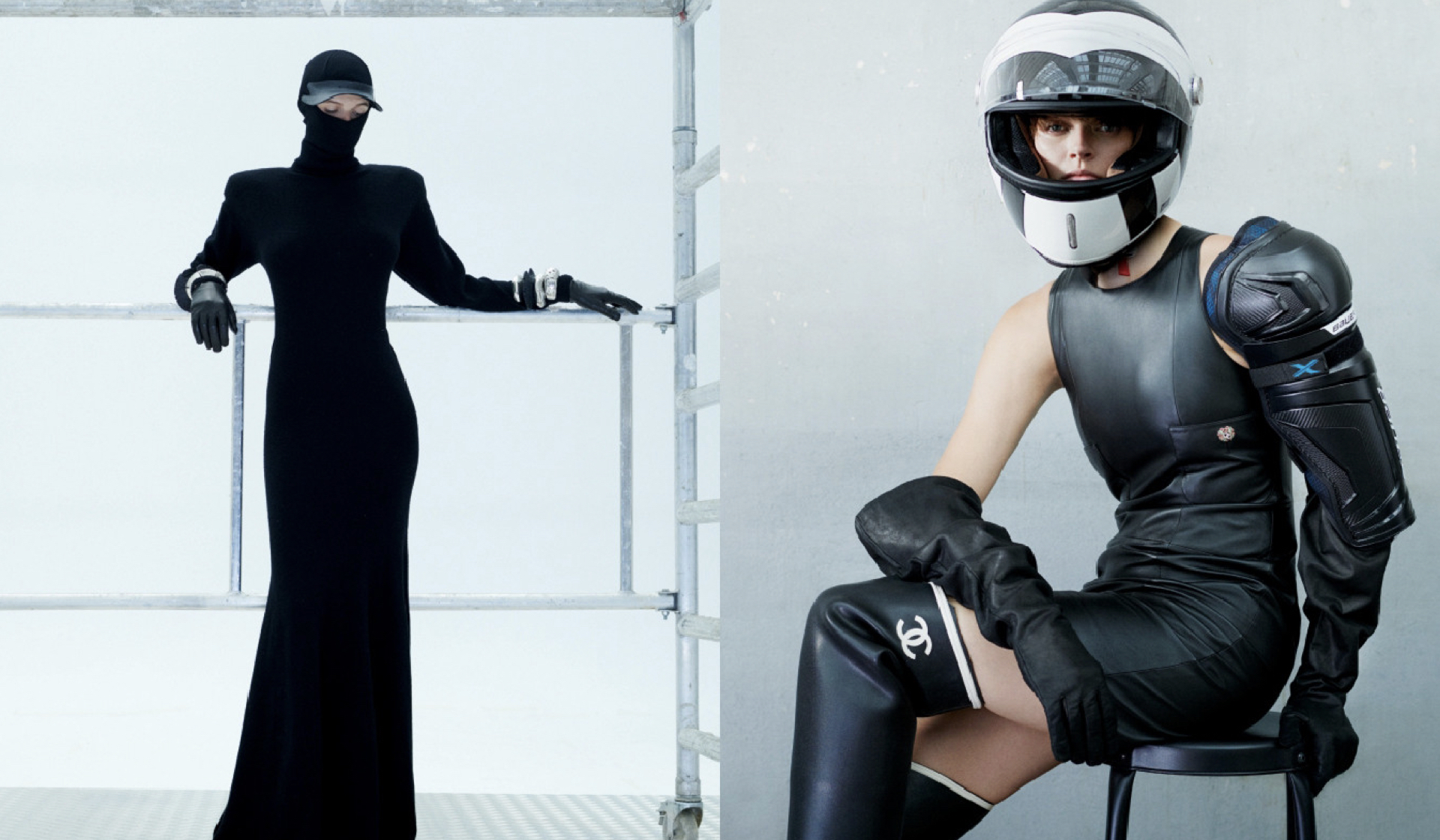 In this Numéro 233 : an exclusive interview with Christine and the Queen, who presents their new poetic and flamboyant musical project Redcar; an interview with the singer Lous and the Yakuza, who releases her second album Iota; a portrait of the 23-year-old artist Oete, the upcoming French pop icon; an interview with Casey Cadwallader, the talented designer who took the reins of the house of Mugler in 2018; a focus on the duo Gerard & Kelly, whose work mingling dance, art, and cinema, is exhibited at the Carré d'art in Nîmes, France.
Also, Jeremy Thomas, the producer who won the Jury Prize in Cannes for his film Hi-Han; One Fine Morning, Mia Hansen-Løve's new film with Léa Seydoux; the sculptor Carol Bove, who will soon be exhibited at the David Zwirner Gallery; portraits made by the enigmatic Viennese artist Marina Faust; the contemporary mutant interpretated by photographer Jean-Baptiste Mondino and Babeth Djian; fashion series by Bastiann Woudt, Damien Krisl, Umit Savaci, Szilvester Mako, Yulia Gorbachenko and Noël Quintela.