Advertising, publishing and partnerships
For more than 20 years, we have been working with cultural players to produce and market their advertising space.
We publish and market communication tools for major cultural venues in Paris ౼ including Palais de Tokyo, Palais Garnier, Opéra Bastille, Opéra Royal de Versailles and the Théâtre des Champs Elysées.
Selling advertising space creates qualitative media opportunities for our partners. We also offer them sponsorship opportunities and exclusive partnerships such as product launches, tastings, sampling operations and internal events. We approach every opportunity with the same high standards in terms of quality and creativity on which we have built our reputation.
Depuis plus de 20 ans, Mazarine Culture intervient auprès des acteurs de la culture et de l'art dans l'édition de leurs supports de communication et la commercialisation de leurs espaces publicitaires.
Cette offre s'étend également à la gestion des bars des lieux de culture et de leur offre de catering et restauration.
Number 233 of October 2022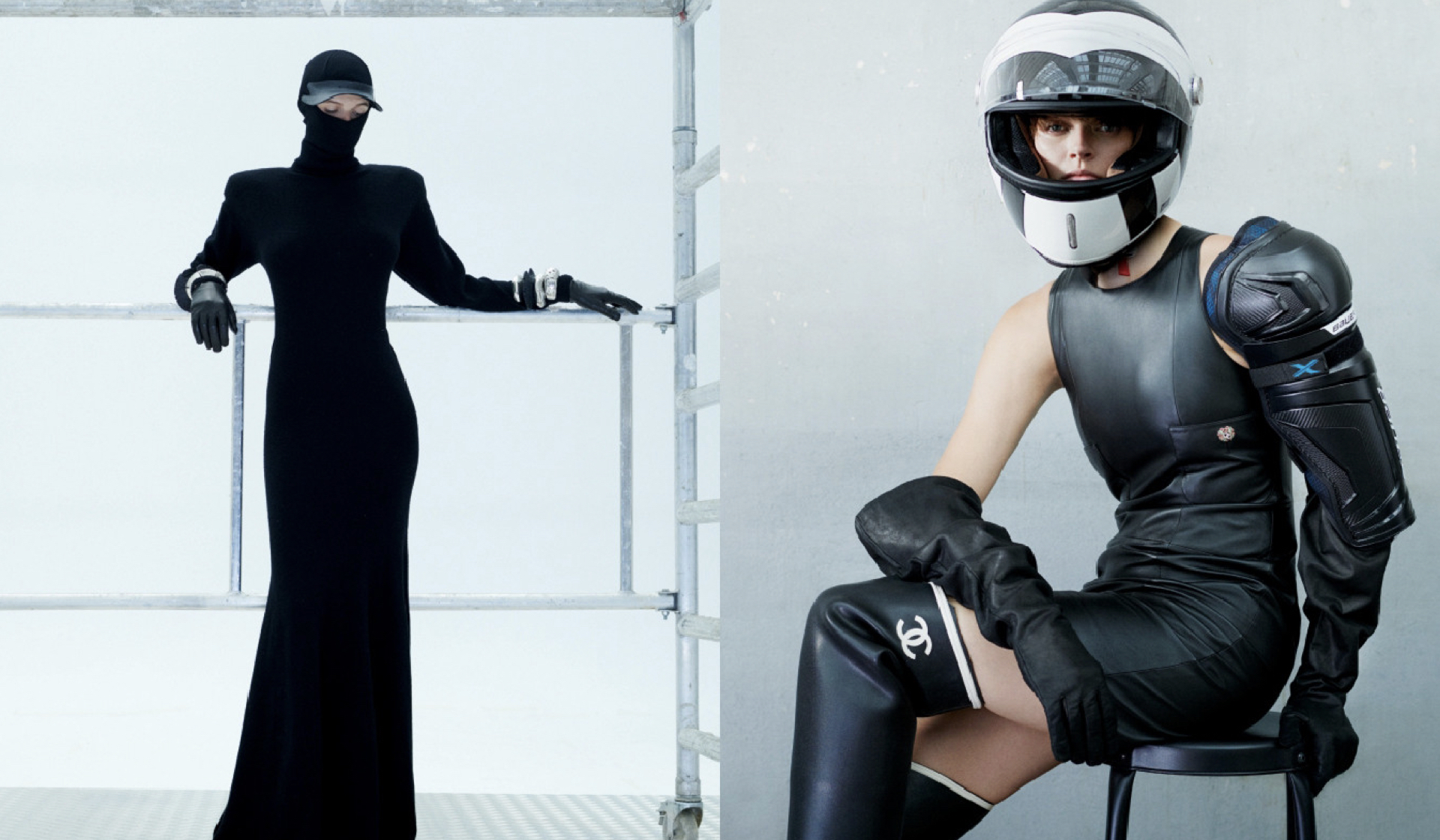 In this Numéro 233 : an exclusive interview with Christine and the Queen, who presents their new poetic and flamboyant musical project Redcar; an interview with the singer Lous and the Yakuza, who releases her second album Iota; a portrait of the 23-year-old artist Oete, the upcoming French pop icon; an interview with Casey Cadwallader, the talented designer who took the reins of the house of Mugler in 2018; a focus on the duo Gerard & Kelly, whose work mingling dance, art, and cinema, is exhibited at the Carré d'art in Nîmes, France.
Also, Jeremy Thomas, the producer who won the Jury Prize in Cannes for his film Hi-Han; One Fine Morning, Mia Hansen-Løve's new film with Léa Seydoux; the sculptor Carol Bove, who will soon be exhibited at the David Zwirner Gallery; portraits made by the enigmatic Viennese artist Marina Faust; the contemporary mutant interpretated by photographer Jean-Baptiste Mondino and Babeth Djian; fashion series by Bastiann Woudt, Damien Krisl, Umit Savaci, Szilvester Mako, Yulia Gorbachenko and Noël Quintela.