Dancer and choreographer Benjamin Millepied turned to Mazarine Image to create the brochure for his company, L.A. Dance Project.
Founded in 2012, L.A. Dance Project, based in Los Angeles, is as much a dance company as it is a creative hub for creatives from various fields (music, visual arts, videos, etc.). We handled the artistic direction and manufacturing of the company's brochure.
Aux côtés des marques, ce sont 50 talents du conseil, de la création et la production qui façonnent, subliment et donnent du sens par l'image.
Passionné par l'imaginaire des marques, leur patrimoine et leur savoir-faire, Mazarine Image accompagne les Maisons dans la construction de plateformes de marque durables, la définition de territoires visuels singuliers et la création de contenus print & digitaux comme des objets d'art.
Mazarine Image worked closely with SCC Vendôme and Ardian Italy to create a marketing strategy for the Scrigno project that would convince luxury houses to invest in this prestigious location.
The Scrigno project set out to inject new energy into the center of Milan. To create a cultural meeting point and a business hub that would generate new energy, new perspectives and a new commercial momentum. The project transforms the street, while also improving quality of life in the surrounding area. It creates a new destination for new business, new customers and new opportunities. The project also reinvents high-end shopping through a lively and authentic experience that is open and welcoming.
A historic, exceptional and rare place, located in the heart of Milan.
Number 233 of October 2022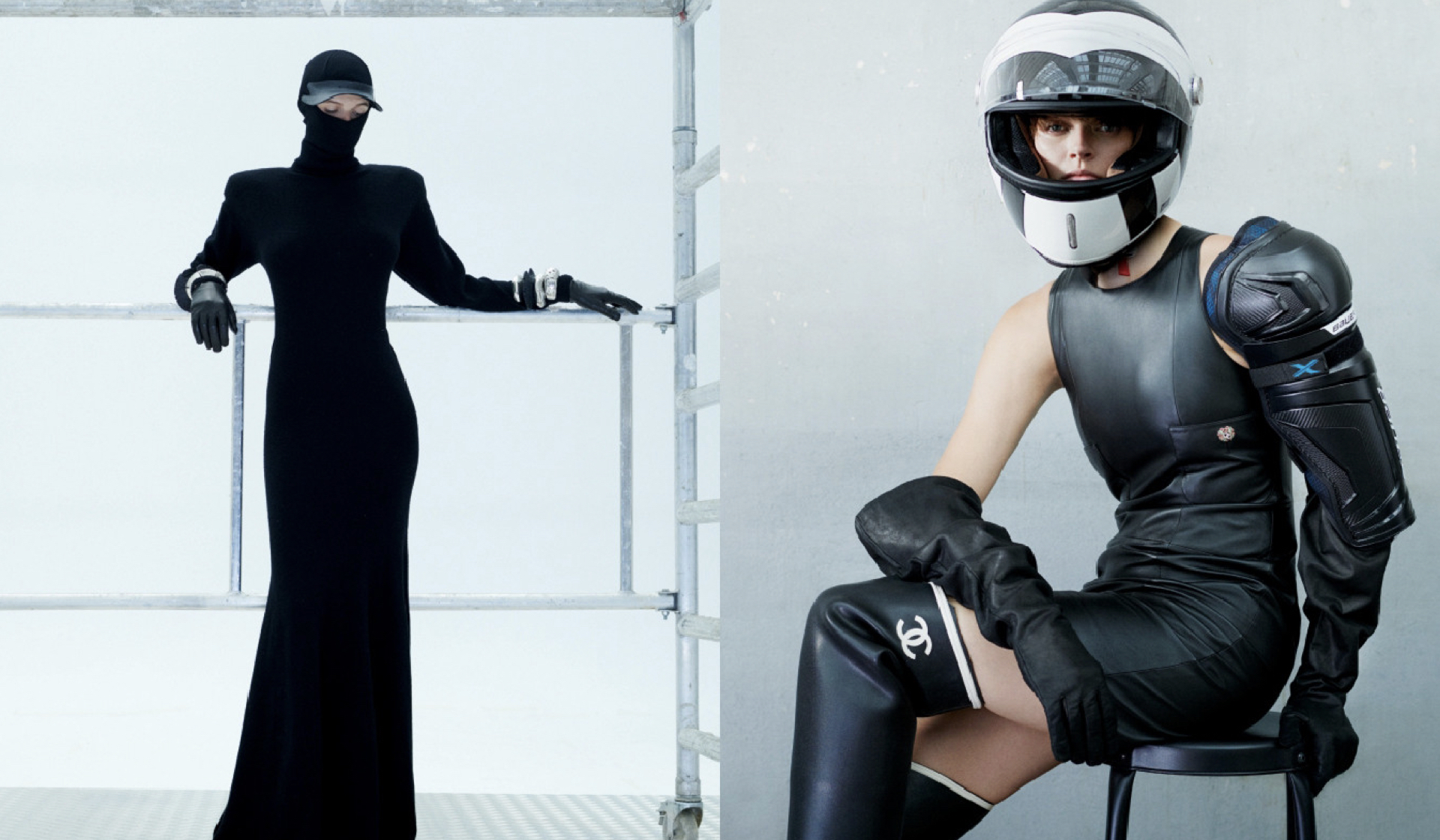 In this Numéro 233 : an exclusive interview with Christine and the Queen, who presents their new poetic and flamboyant musical project Redcar; an interview with the singer Lous and the Yakuza, who releases her second album Iota; a portrait of the 23-year-old artist Oete, the upcoming French pop icon; an interview with Casey Cadwallader, the talented designer who took the reins of the house of Mugler in 2018; a focus on the duo Gerard & Kelly, whose work mingling dance, art, and cinema, is exhibited at the Carré d'art in Nîmes, France.
Also, Jeremy Thomas, the producer who won the Jury Prize in Cannes for his film Hi-Han; One Fine Morning, Mia Hansen-Løve's new film with Léa Seydoux; the sculptor Carol Bove, who will soon be exhibited at the David Zwirner Gallery; portraits made by the enigmatic Viennese artist Marina Faust; the contemporary mutant interpretated by photographer Jean-Baptiste Mondino and Babeth Djian; fashion series by Bastiann Woudt, Damien Krisl, Umit Savaci, Szilvester Mako, Yulia Gorbachenko and Noël Quintela.