A new identity for the Couvent des Minimes by Mazarine Pascalie Design.
We supported the Couvent des Minimes to establish its new luxury positioning with a more contemporary design. The new logo honors the brand's heritage, with the inscription 1614, the date on which the construction of the Couvent des Minimes was completed. Botanica Nobilis evokes the natural and officinal origins of most of the brand's ingredients. The identity is poetically applied to all product ranges.
A poetic stroll, rich in tradition.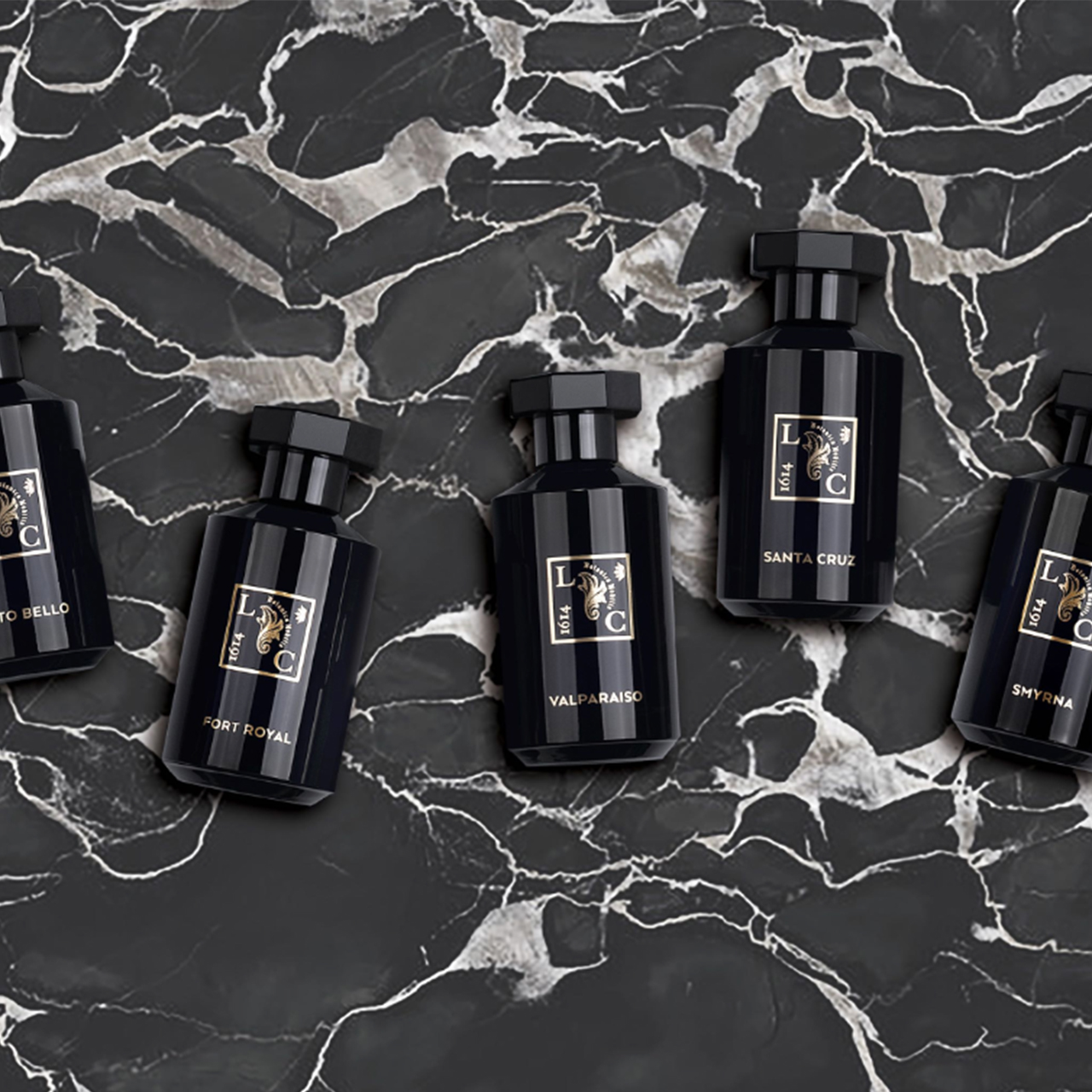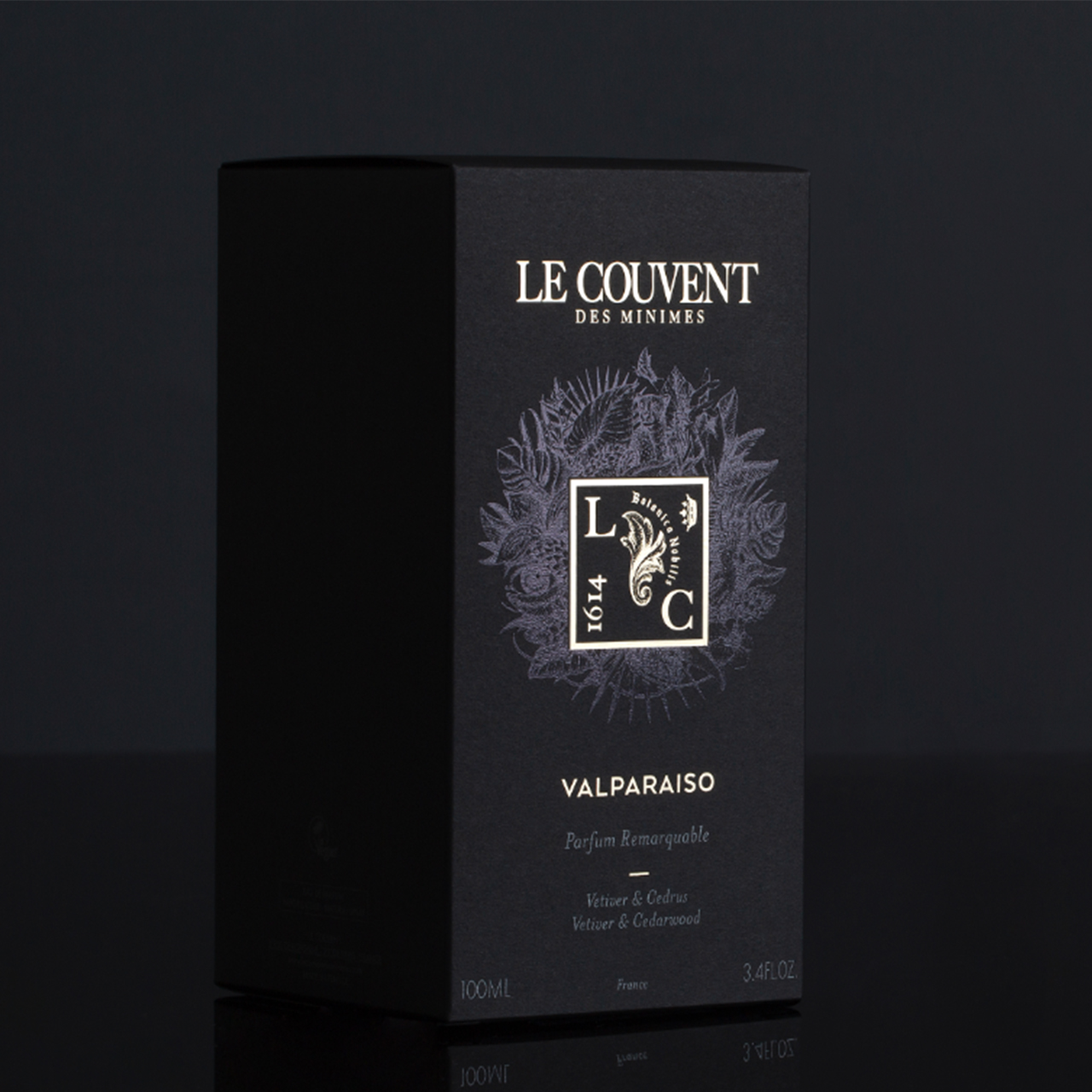 Une équipe de 30 experts à l'approche créative singulière accompagnent les marques dans l'évolution de leur identité visuelle ainsi que dans le design innovant de leurs produits et packagings. Grâce à notre expertise du design volume, des matériaux et des contraintes industrielles, nous explorons les dernières innovations dans un souci d'éco-conception.
En amont, l'agence contribue aussi à la réflexions stratégique, à l'écriture de plateforme de marque ainsi qu'au naming des produits. Ultra luxe, premium, ou mass-market, notre connaissance des marché et des tendances permet à notre agence d'accompagner des marques leaders comme des marques plus niche.
New eco-friendly design and packaging by Mazarine Pascalie Design.
We took a proactive approach to addressing Biotherm's ecological commitments and responsibilities. We redesigned the brand's visual identity, breathing new life into the skincare collection while still maintaining a modern and branded aesthetic. Despite the thinner glass, the design creates a ripple effect on the bottle.
More contemporary and environmentally friendly designs.
Men's Fall-Winter 2023 ready-to-wear fashion show in Paris by La Mode en Images.
La Mode en Images conçoit et produit des défilés de mode, des expositions de marque et des événements de grande envergure.
Depuis ses bureaux en Europe, aux États-Unis, au Middle East et en Asie, l'agence crée des évènements sur-mesure et immersifs dans le monde entier. La collaboration avec les autres expertises du groupe permet d'enrichir ces moments avec des expériences virtuelles dans le Web3 et des dispositifs NFT.