Minuty decided to improve its user journey and define its UX/UI identity to offer visitors a complete online experience. The new site introduces the storied history of the House, showcases its know-how and spotlights its wines. Hosted on Shopify, this new experience boosts brand visibility and streamlines customer relationship management.
This responsive and intuitive digital platform guides visitors through the shopping journey.
De la réflexion stratégique, éditoriale et CRM, au développement technique et l'amplification paid, nos équipes créent des plateformes digitales, e-commerces et des activations tournées vers l'émotion et la performance.
Au coeur de cette agence une équipe dédiée à Creative Intelligence : une solution d'innovation créative interactive qui bouleverse la relation de la marque à ses publics.
Since the redefinition of the positioning of the Champagne House, Mazarine Stories supports the brand annually on its social media strategy and the production of its content.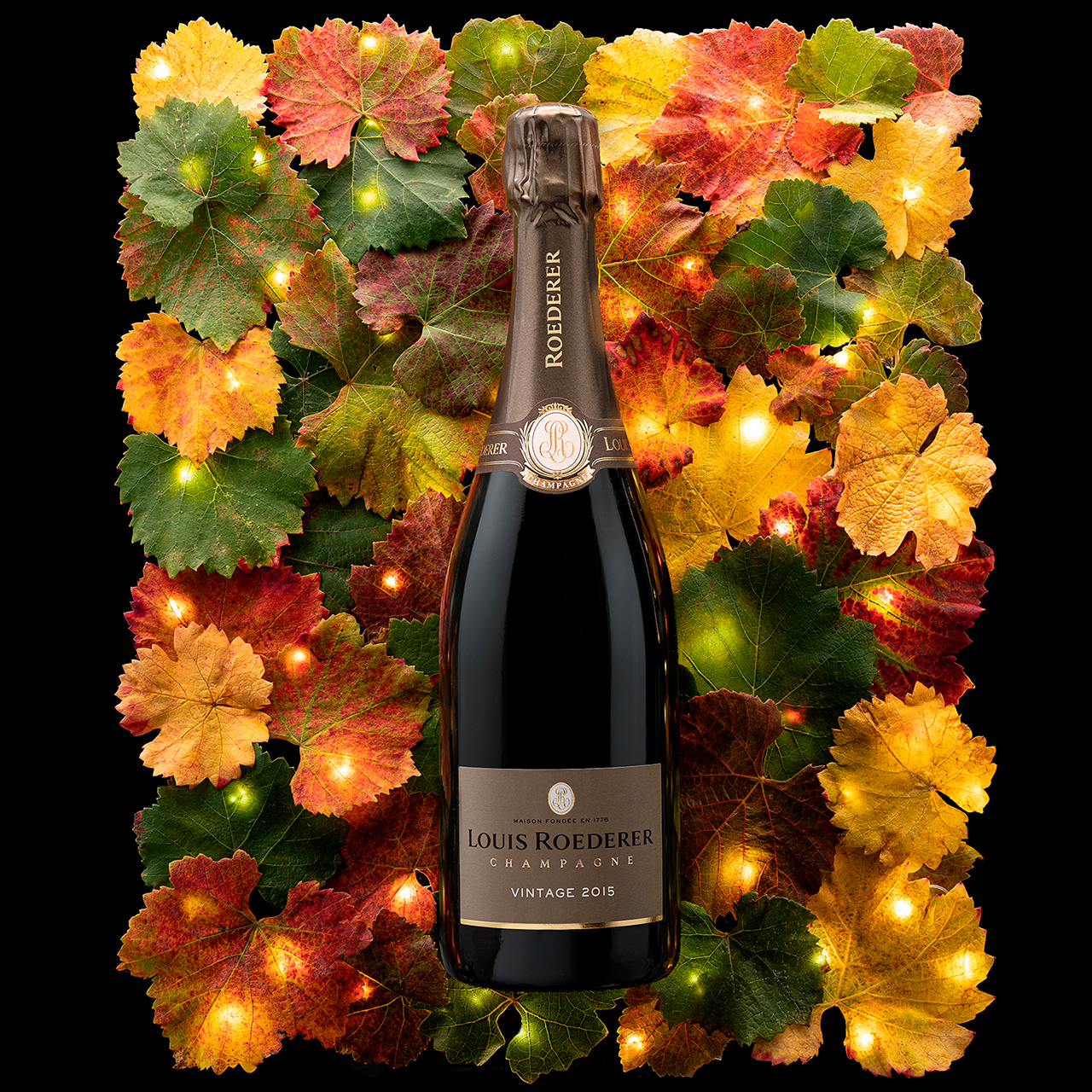 For the House, being close to nature means understanding it at a fundamental level, approaching it with patience and respect in order to draw all its creative inspiration.
As part of the strategic repositioning of the House of Louis Roederer, we were eager to convey the fundamental link between Mankind and Nature through an editorial and social media strategy.
"Tutoyer la Nature" expresses this true co-creation in the process of making Louis Roederer Champagne. To enhance this strong link, all of our artistic content features elements of the Louis Roederer terroir such as grapes, chalk, vine shoots and leaves, which are essential in the conception of Champagne.
We also find this vital relationship at the center of the digital narrative on the Louisroederer.com platform. Through a sensory and visual navigation in perpetual renewal, the platform invites us to discover the universe of the House and its millesimes.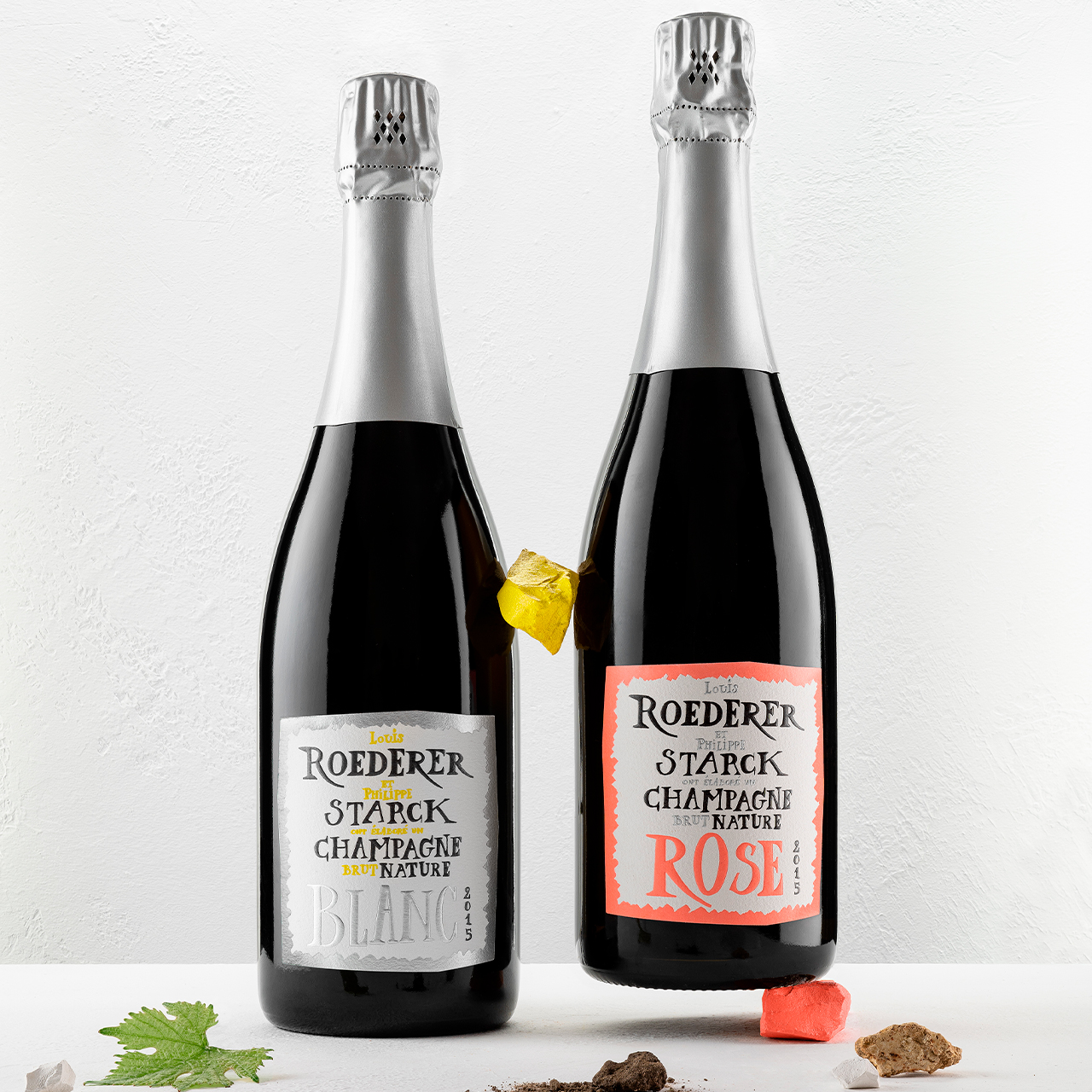 De la plateforme de marque aux nouvelles narrations, en passant par la conception créative et la production de campagnes et de contenus, Mazarine Stories accompagne la marque dans son brand building et sa parole sociale tout au long de l'année. Au sein de cette équipe, une cellule dédiée au social media monitore les tendances et imagine des parcours tournés vers l'engagement : stratégie éditoriale, content factory, community management, social listening, influence sur-mesure et amplification.
Numéro Art, the leading magazine for international contemporary art, features the most influential personalities, events and places in the contemporary creative scene.
Numéro magazine is a biannual collector's magazine that explores and shares what the art world will be buzzing about in the coming season.