AUDEMARS PIGUET -
Collectors Lounge Art Basel
Audemars Piguet presented its innovative concepts in its Collectors Lounge at Art Basel Hong Kong, Bâle and Miami Beach by Mazarine New York.
The brand challenged artists and designers to create artwork and physical spaces that express Audemars Piguet's cultural and geographical origins. Each piece offers a fresh interpretation of the Swiss Jura mountains and reflects on the brand's history, its commitment to creativity, innovation and independence.
Artist and designer Fernando Mastrangelo envisioned the lounge as a way to reintroduce visitors to the Vallée de Joux.
AUDEMARS PIGUET -
Code 11.59 New York
Mazarine NYC teams organized the Audemars Piguet Code 11.59 collection launch party in New York.
In a minimalist space tucked away in Brooklyn, guests discovered
an architectural scenography of neon lights and large-scale projections.
The evening began with a performance by dancers, at the end unveiling the brand's newest watches. Two weeks later, guests in Los Angeles were treated to the same experience.
"Des Corps Libres – Une jeune scène française", Reiffers Art's first exhibition of its group-wide initiatives.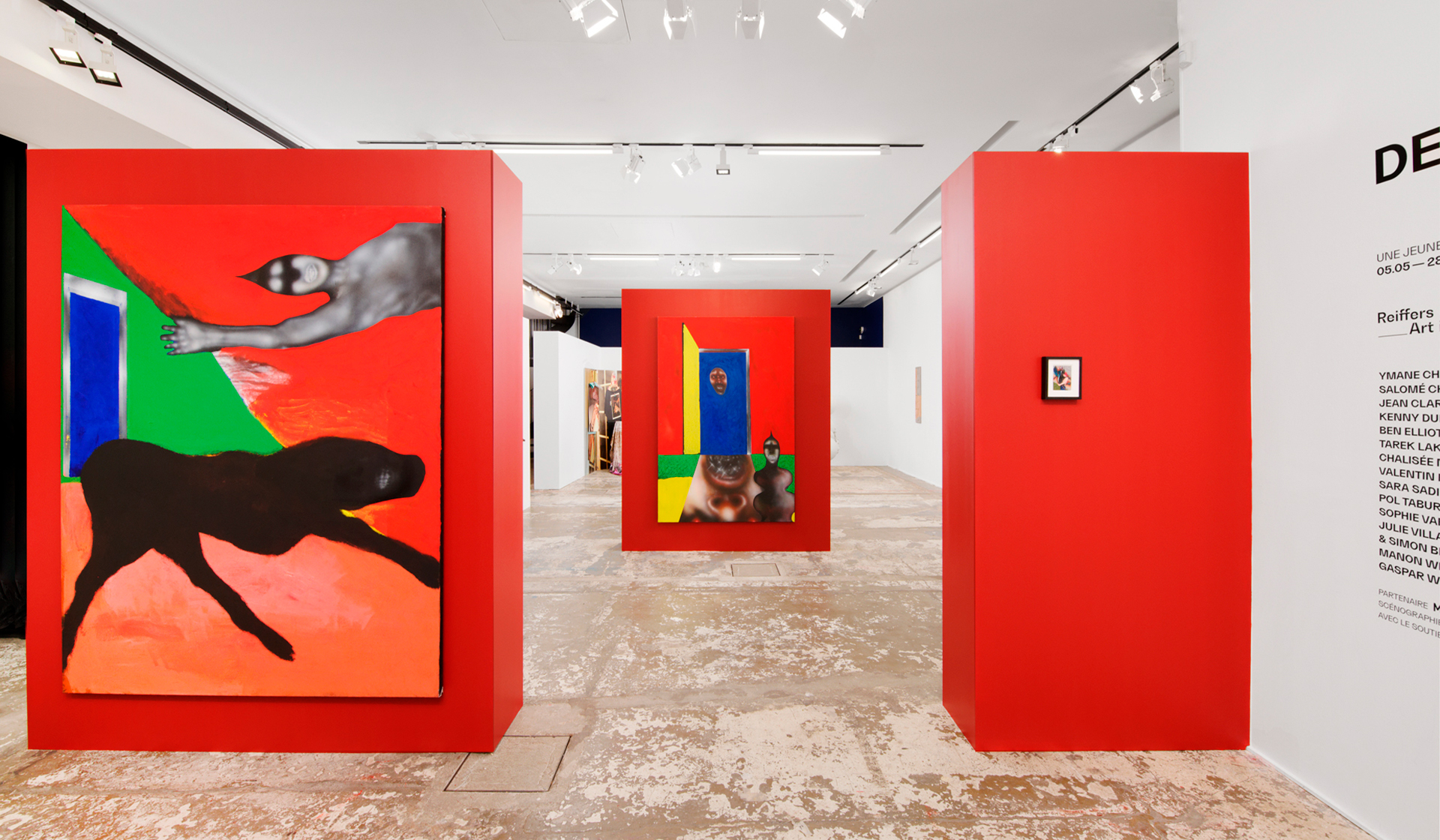 This exhibition invites us to explore the body's possibilities ౼ singular or universal; evanescent, fantastical or digital; anchored in our current world, science fiction or utopian. From the body-object to the body-subject, from the figurative body to the imprint of a body, from a dream body to a digital avatar body, it is not just a question of freely and opening describing the body, but also of creating the possibility of looking at it in a new way, with total freedom.
The exhibition brings together an entire generation of young talent from the French scene: Ymane Chabi-Gara, Salomé Chatriot, Jean Claracq, Kenny Dunkan, Ben Elliot, Tarek Lakhrissi, Chalisée Naamani, Valentin Ranger, Sara Sadik, Pol Taburet, Sophie Varin, Julie Villard & Simon Brossard, Manon Wertenbroek and Gaspar Willmann.
Curated by Reiffers Art Initiatives committee member Thibaut Wychowanok, the exhibition's body of work questions the representation and fluctuating materiality of the body and celebrates its diversity, struggles and contemporary emancipation.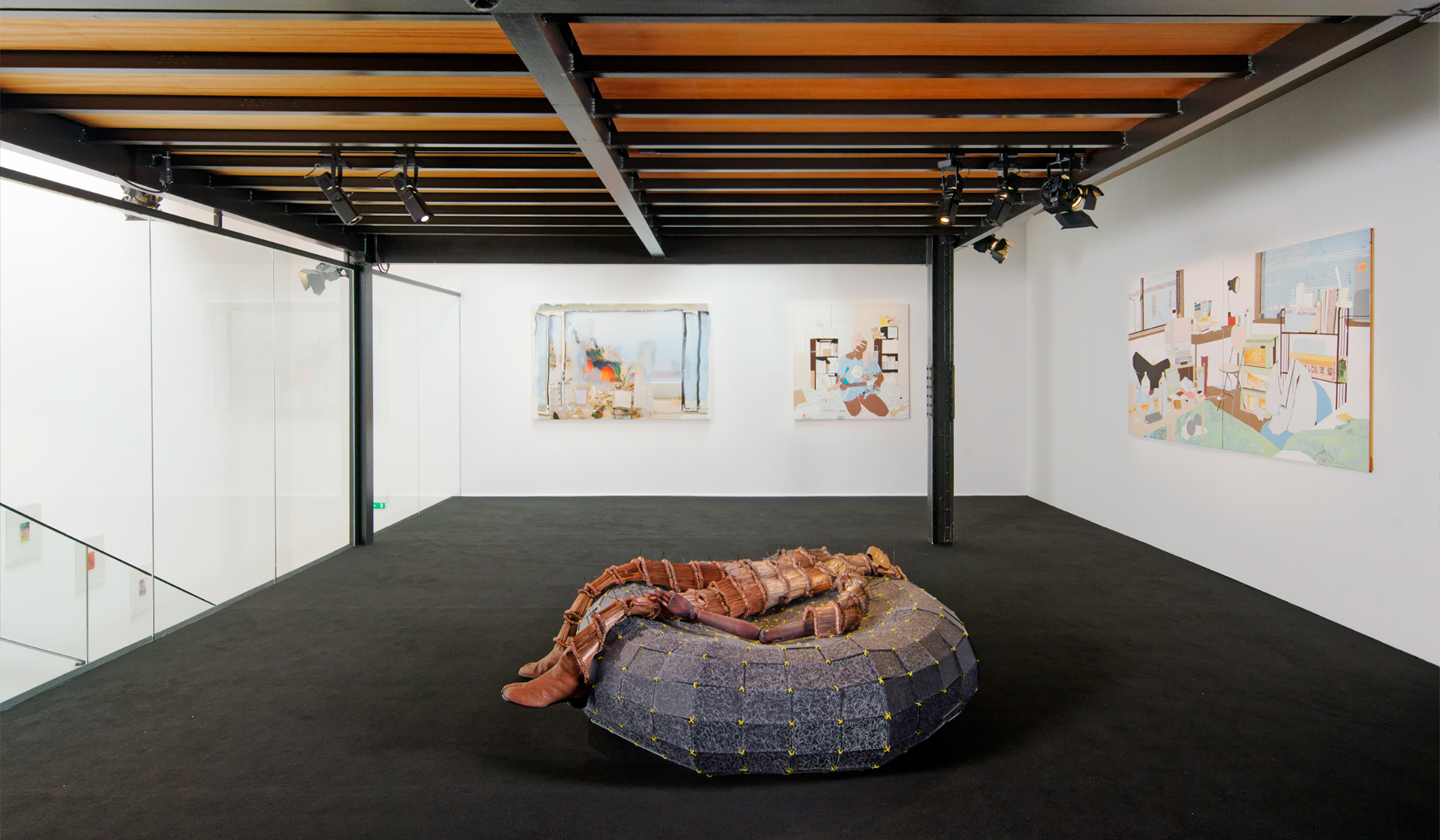 We produced an art book for the exhibition, containing a series of texts that give context to the work of 15 French artists from the new contemporary scene. It also features a set of illustrations including images from the exhibition and details on each piece. It is not only a complete visual summary of Reiffers Art Initiatives' first collective exhibition but also an invitation to explore the body's possibilities.
Reiffers Art Initiatives est un fonds de dotation à vocation philanthropique pour le soutien à la jeune création contemporaine et la diversité culturelle.
Reiffers Art Initiatives a pour mission de soutenir la nouvelle scène artistique française et lui offrir une visibilité internationale à travers le financement et la mise en lumière de 30 figures émergentes chaque année, qui influenceront l'art contemporain de demain.
A virtual showroom for the Spring-Summer 2021 collection conceived by Mazarine Digital.
We imagined and brought to life an immersive digital experience to introduce the brand's new collection to customers and the press.
This virtual showroom invites visitors to take a pastoral stroll through the brand's flagship store, with splashes of seasonal colors and exclusive content.
De la réflexion stratégique, éditoriale et CRM, au développement technique et l'amplification paid, nos équipes créent des plateformes digitales, e-commerces et des activations tournées vers l'émotion et la performance.
Au coeur de cette agence une équipe dédiée à Creative Intelligence : une solution d'innovation créative interactive qui bouleverse la relation de la marque à ses publics.