Mazarine Image worked with Axa Real Estate Group to design the marketing strategy for the 74 Avenue des Champs-Élysées project.
When we set out to entice luxury brands to invest in this prestigious place, by creating a brand platform representative of the project and the space. We then designed a brand signature, a communication concept and a visual identity, which we incorporated into a marketing brochure, a video and 3D renderings.
An exceptional, historical location situated in the Claridge Gallery.
Aux côtés des marques, ce sont 50 talents du conseil, de la création et la production qui façonnent, subliment et donnent du sens par l'image.
Passionné par l'imaginaire des marques, leur patrimoine et leur savoir-faire, Mazarine Image accompagne les Maisons dans la construction de plateformes de marque durables, la définition de territoires visuels singuliers et la création de contenus print & digitaux comme des objets d'art.
Mazarine Image worked with City Mall to design the Park Avenue Nice marketing strategy.
Located in the heart of Nice's historic Golden Square district, Park Avenue Nice includes 12 luxury boutiques and a restaurant.
We worked closely with City Mall to design a brand platform that would attract future Park Avenue investors. We set out on a mission to create a brand signature, storytelling concept and a visual identity in line with the Park Avenue Nice universe. With these elements in hand, we designed a marketing brochure.
Number 233 of October 2022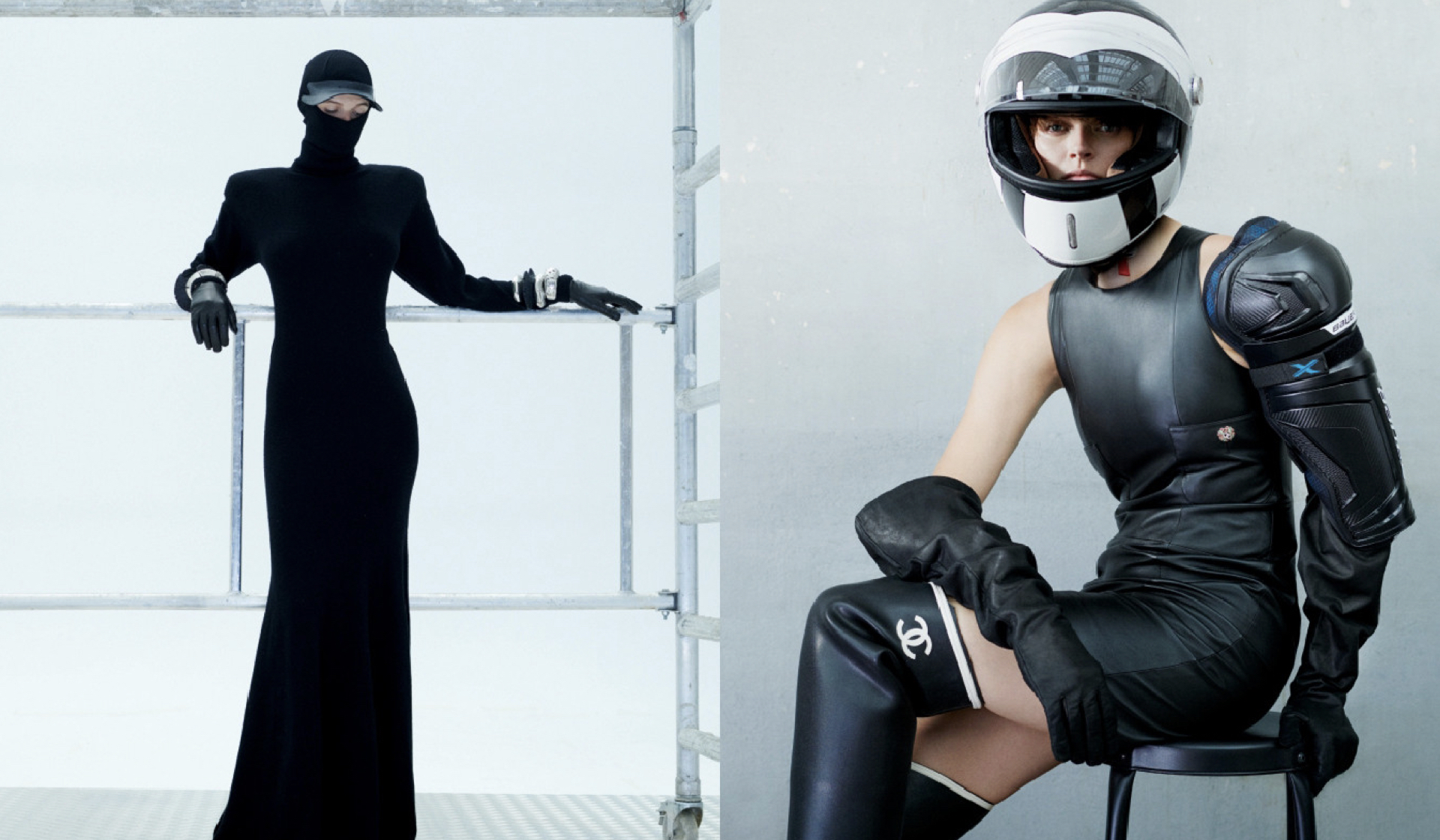 In this Numéro 233 : an exclusive interview with Christine and the Queen, who presents their new poetic and flamboyant musical project Redcar; an interview with the singer Lous and the Yakuza, who releases her second album Iota; a portrait of the 23-year-old artist Oete, the upcoming French pop icon; an interview with Casey Cadwallader, the talented designer who took the reins of the house of Mugler in 2018; a focus on the duo Gerard & Kelly, whose work mingling dance, art, and cinema, is exhibited at the Carré d'art in Nîmes, France.
Also, Jeremy Thomas, the producer who won the Jury Prize in Cannes for his film Hi-Han; One Fine Morning, Mia Hansen-Løve's new film with Léa Seydoux; the sculptor Carol Bove, who will soon be exhibited at the David Zwirner Gallery; portraits made by the enigmatic Viennese artist Marina Faust; the contemporary mutant interpretated by photographer Jean-Baptiste Mondino and Babeth Djian; fashion series by Bastiann Woudt, Damien Krisl, Umit Savaci, Szilvester Mako, Yulia Gorbachenko and Noël Quintela.