CARTIER - BEAUTÉS DU MONDE
Mazarine Image designed the digital campaign for Cartier's new "Beautés du Monde" collection.
Cartier unveiled its new collection, rooted in its vision and translated into drawings, lines, or geometric and abstract shapes. A sublime interplay between stones, natural elements and cultures inspires this new collection.
As part of the launch, we worked with Maison Cartier from the creative conception to the production of all content, a digital film, as well as a press kit and invitation.
In this campaign ౼ composed of still life and worn visuals, featuring actress Golshifteh Farahani ౼ Cartier found inspiration in its surrounding environment and set out to sublimate nature itself.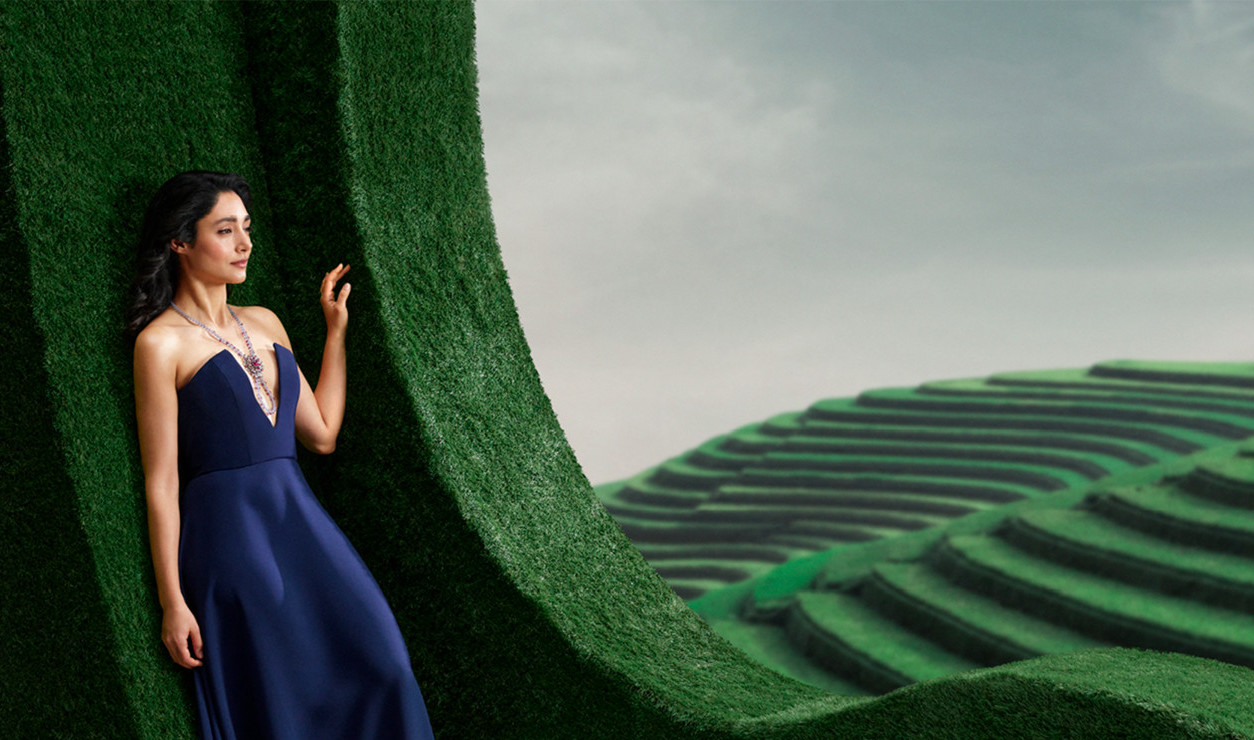 Aux côtés des marques, ce sont 50 talents du conseil, de la création et la production qui façonnent, subliment et donnent du sens par l'image.
Passionné par l'imaginaire des marques, leur patrimoine et leur savoir-faire, Mazarine Image accompagne les Maisons dans la construction de plateformes de marque durables, la définition de territoires visuels singuliers et la création de contenus print & digitaux comme des objets d'art.
CARTIER -
SAVOIR-FAIRE JOAILLERIE
Conception and production of the Savoir-Faire series by Mazarine Image.
Cartier's savoir-faire is rooted in the ongoing dialogue between designers and craftsmen, between design and material, between style and creation. Mazarine Image has crystallized this in a truly unique campaign. First, we focused on jewelry, featuring films and various content elements broadcasted on the brand's social media platforms. Going a step further, we worked with the Cartier teams to design and produce content dedicated to the brand's watchmaking expertise.
The most important aspect of Savoir-Faire is the union between the two words.
Number 233 of October 2022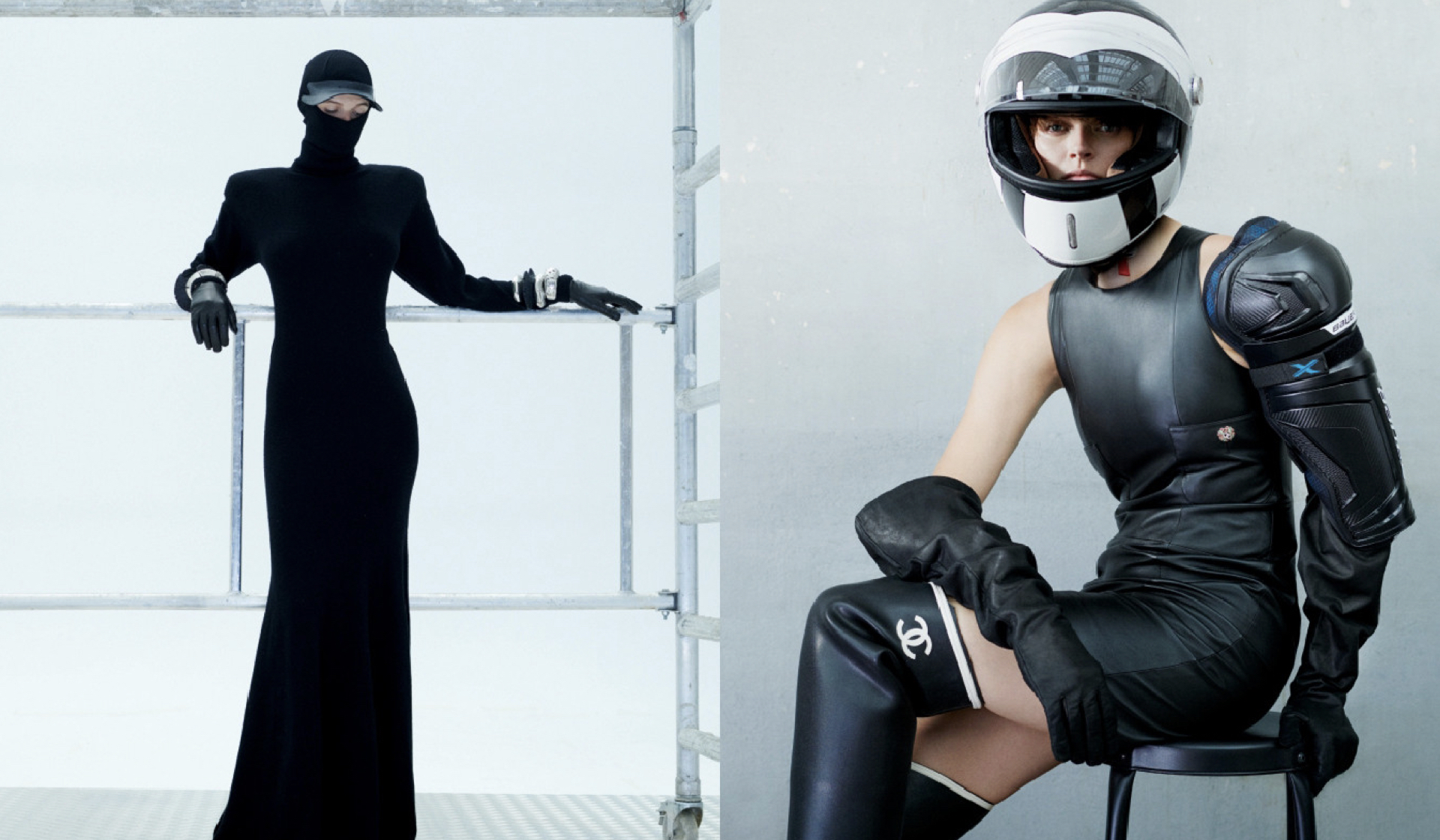 In this Numéro 233 : an exclusive interview with Christine and the Queen, who presents their new poetic and flamboyant musical project Redcar; an interview with the singer Lous and the Yakuza, who releases her second album Iota; a portrait of the 23-year-old artist Oete, the upcoming French pop icon; an interview with Casey Cadwallader, the talented designer who took the reins of the house of Mugler in 2018; a focus on the duo Gerard & Kelly, whose work mingling dance, art, and cinema, is exhibited at the Carré d'art in Nîmes, France.
Also, Jeremy Thomas, the producer who won the Jury Prize in Cannes for his film Hi-Han; One Fine Morning, Mia Hansen-Løve's new film with Léa Seydoux; the sculptor Carol Bove, who will soon be exhibited at the David Zwirner Gallery; portraits made by the enigmatic Viennese artist Marina Faust; the contemporary mutant interpretated by photographer Jean-Baptiste Mondino and Babeth Djian; fashion series by Bastiann Woudt, Damien Krisl, Umit Savaci, Szilvester Mako, Yulia Gorbachenko and Noël Quintela.