Mazarine Stories worked with Terrazas de los Andes to design and execute its social media strategy, campaigns and direct marketing strategy.
We set out to reflect the unique universe of this Argentinien vineyard, founded in 1996 in the country's highlands. We worked closely with the brand to define its social media strategy. By showcasing the brand's values, exploring the unique environment of the vineyard and spotlighting the people that keep the estate running, we created unique editorial content, revealing Terrazas de Los Andes's secrets to a targeted audience.
"Where the earth meets the sky"
De la réflexion stratégique, éditoriale et CRM, au développement technique et l'amplification paid, nos équipes créent des plateformes digitales, e-commerces et des activations tournées vers l'émotion et la performance.
Au coeur de cette agence une équipe dédiée à Creative Intelligence : une solution d'innovation créative interactive qui bouleverse la relation de la marque à ses publics.
Since the redefinition of the positioning of the Champagne House, Mazarine Stories supports the brand annually on its social media strategy and the production of its content.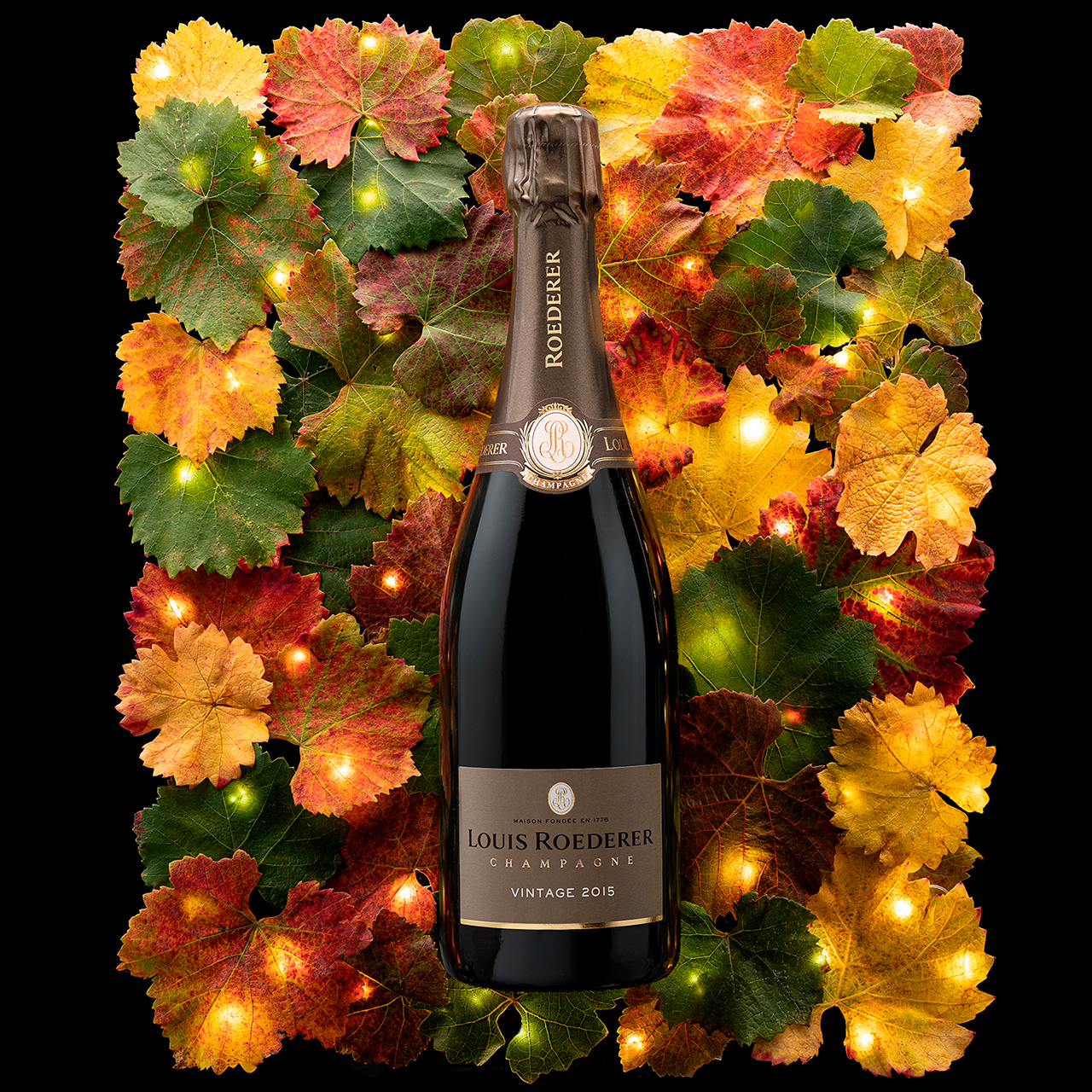 For the House, being close to nature means understanding it at a fundamental level, approaching it with patience and respect in order to draw all its creative inspiration.
As part of the strategic repositioning of the House of Louis Roederer, we were eager to convey the fundamental link between Mankind and Nature through an editorial and social media strategy.
"Tutoyer la Nature" expresses this true co-creation in the process of making Louis Roederer Champagne. To enhance this strong link, all of our artistic content features elements of the Louis Roederer terroir such as grapes, chalk, vine shoots and leaves, which are essential in the conception of Champagne.
We also find this vital relationship at the center of the digital narrative on the Louisroederer.com platform. Through a sensory and visual navigation in perpetual renewal, the platform invites us to discover the universe of the House and its millesimes.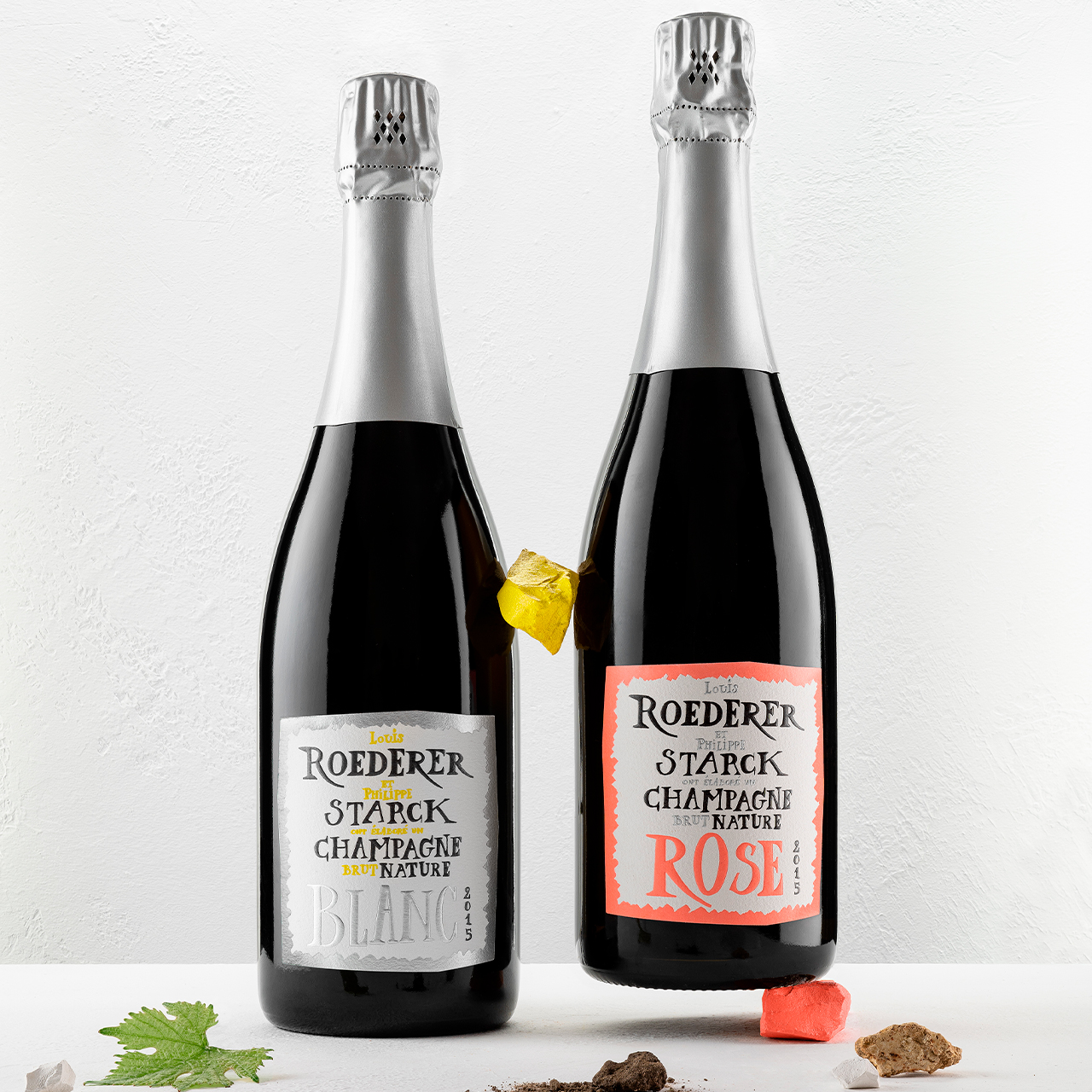 De la plateforme de marque aux nouvelles narrations, en passant par la conception créative et la production de campagnes et de contenus, Mazarine Stories accompagne la marque dans son brand building et sa parole sociale tout au long de l'année. Au sein de cette équipe, une cellule dédiée au social media monitore les tendances et imagine des parcours tournés vers l'engagement : stratégie éditoriale, content factory, community management, social listening, influence sur-mesure et amplification.
Numéro 235 of December-January 2022-2023
In this Numéro 235 : an exclusive encounter with young Parisian actress Eye Haïdara, star of the movie Les Femmes du square by Julien Rambaldi, here photographed by P.A. Hüe de Fontenay ; Honey Dijon, edgy DJ and electronic music producer who ascended from underground clubs to the biggest fashion shows ; an interview with French designer Simon Porte Jacquemus, who looks back on the success story of his label.
Also, Thomas du Pré de Saint Maur shares details about Le Grand Numéro de Chanel, a major event hosted by the fashion house this December in Paris ; a portrait of Stephen Jones, British milliner who has been creating hats for the biggest names in fashion for over forty years ; the resurgence of artist Scott Kahn, whose paintings transport into dreamlike landscapes ; and fashion stories by Boris Camaca, Ben Hassett, Szilvester Makó, TIm Richardson, Daniel Roché and Boo George.